Slutkundssäljare – Job Site Solutions Norra Norrland | MILWAUKEE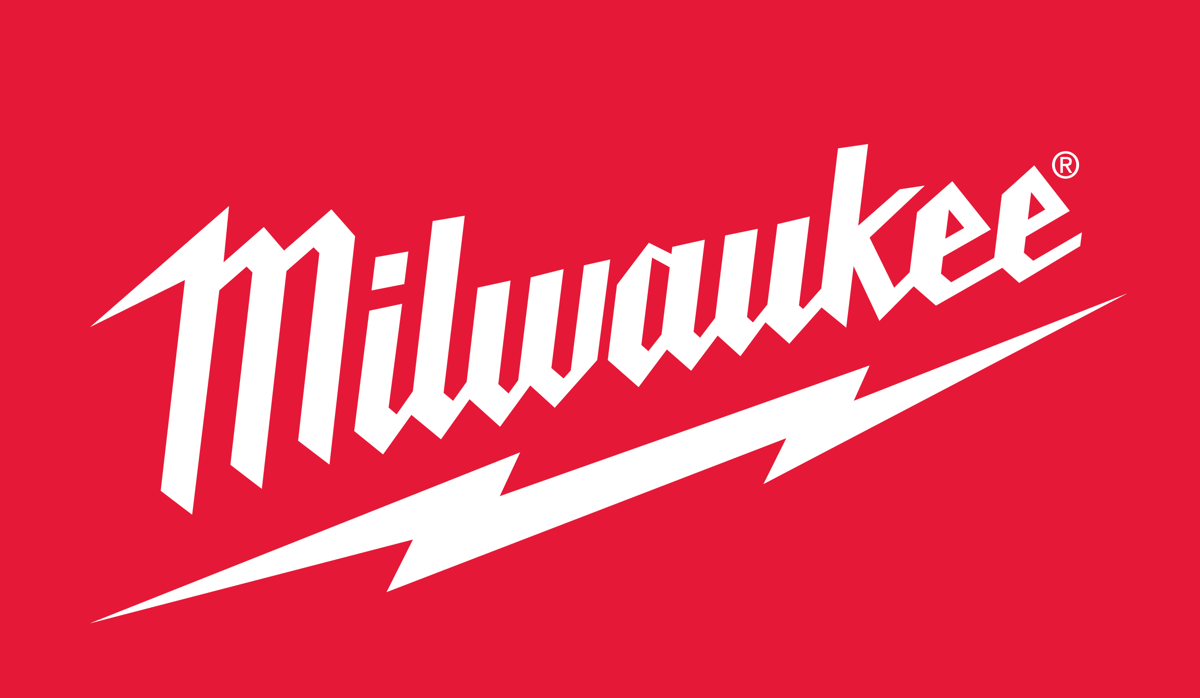 MILWAUKEE® växer och utvidgar säljteamet i Norra Norrland
Techtronic Industries Nordic (TTI) marknadsför och säljer ett brett sortiment av högkvalitativa elverktyg och tillbehör under varumärkena MILWAUKEE®, AEG® och Ryobi®.
MILWAUKEE® är branschledande inom elverktyg för professionella användare. Med ett stort engagemang för kunders behov fokuserar MILWAUKEE® ständigt på att leverera innovativa, branschspecifika lösningar som hjälper användaren att arbeta snabbare och smartare
Om tjänsten
I rollen som Slutkundssäljare bearbetar du existerande såväl som nya professionella slutanvändare både självständigt och i samarbete med MILWAUKEE® återförsäljare. Arbetet innebär att proaktivt bearbeta och skapa tillväxt på våra fokuskundgrupper inom Kraftnät, infrastruktur och industrisektorn ute på fältet i deras vardag. Du kommer att använda en demobuss som är fullt utrustad med produkter för att demonstrera hela MILWAUKEE® produktutbudet. Du skall tillsammans med kollegorna i Job Site Solutions-teamet i Norrland driva tillväxt men också ansvara för din egen budget och distriktsplanering.
Du kommer att ingå i det expanderande svenska MILWAUKEE® säljteamet som kommer att bestå av 67 personer med varierande roller.
Tjänsten utgår från hemmakontor och din tid spenderas mestadels på fältet. Jobbet kräver en del tjänsteresor med övernattning. Vi ser helst att din bostadsort är någonstans i Luleå med omnejd.
Kvalifikationer
Du har praktisk erfarenhet från branschen samt en dokumenterad förmåga att skapa affärer
Du har goda relationsbyggande egenskaper och är fokuserad på att utveckla starka och långvariga relationer med våra kunder
Du är bra på att planera din egen vardag och att jobba självständigt - men samtidigt en lagspelare
Du brinner och motiveras av att utveckla nya affärer och är nyfiken på lära dig mer.
Vi förväntar oss att du har utmärkt kunskap i svenska och en bra kunskap i engelska samt Office-paketet.
Vad kan vi erbjuda?
Vi erbjuder ett spännande, självständigt och dynamiskt jobb där du blir en del av en nordisk säljorganisation med huvudkontor i Köpenhamn. Vi är ett växande företag med en stark och tydlig ambition. Vi har högt i tak med bra möjlighet att påverka utvecklingen, både din egen och MILWAUKEE®. Du får löpande produktutbildning och säljträning internt och externt. Vi erbjuder fast lön, tjänstebil och möjlighet till bonus.
Kontakt
I den här rekryteringen samarbetar MILWAUKEE® med Hudson Nordic som rekryteringspartner. Har du frågor kring tjänsten är du välkommen att höra av dig till André Högevoll på andre.hogevoll@hudsonnordic.com
Vi arbetar med löpande urval. Sök därför gärna tjänsten så snart som möjligt!
Vi ser fram emot att höra av dig!
Vilka är vi?
TTI är ett av världens ledande företag inom design, utveckling och marknadsföring av elverktyg, trädgårdsmaskiner och golvvård samt tillbehör till dessa, till både konsumenter, proffs och industrikunder. Produkterna marknadsförs till branscher inom bygg, trädgård, renovering och inredning. TTI-koncernens strategiska fokus på starka varumärken, innovativa produkter och enastående människor är ett viktigt inslag i vårt kulturella DNA. Dessutom ser vi alltid våra kunder som partners och vi gör allt för att stötta deras verksamheter. TTI har globalt sett knappt 51 000 medarbetare och 2021 var omsättningen drygt 13,2 miljarder USD.
Techtronic Industries Nordic, med drygt 330 anställda och huvudkontor i Köpenhamn säljer främst varumärkena MILWAUKEE®, Ryobi® och AEG® i Norden samt Baltikum. Läs mer om TTI här: TTI Group - Working at TTI
Läs mer om MILWAUKEE® och TTI här: TTI Group, Milwaukee, Working at TTI
About Hudson Nordic
Hudson Nordic is an experienced agency that offers advice and facilitation in recruitment and HR solutions. We have been represented in the Nordic region for more than 20 years and are today a team of 40 committed and experienced consultants across Denmark, Norway, and Sweden.
Headquartered in Copenhagen and with skilled colleagues in Stockholm, Gothenburg, and Oslo, we offer our clients the same high level of quality across borders.
In addition to this, we work closely with our colleagues and partners internationally as part of Hudson's global recruitment partners. We are therefore proud to provide recruitment and HR solutions both locally, Nordic and globally.
Slutkundssäljare – Job Site Solutions Norra Norrland | MILWAUKEE
Loading application form
Already working at Hudson Nordic?
Let's recruit together and find your next colleague.